Our Healthcare, Social Services and Non-Profit Organization Clients...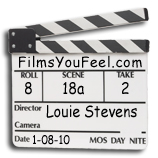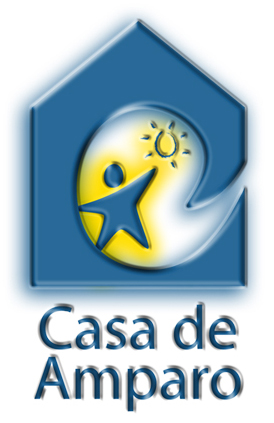 Casa de Amparo, Oceanside, CA
Public Relations and Fundraising Video

PROJECT START: September, 2005

1st Place
2006 International TELLY Award
"Public Relations"
"The script Louie Stevens wrote captured the human element of Casa de Amparo while educating our viewers about child abuse. I especially like how the video shows what we do to change the lives of abused children — and prevent the 'cycle of abuse.'"
— Sharon Delphenich, LCSW, Executive Director, Casa de Amparo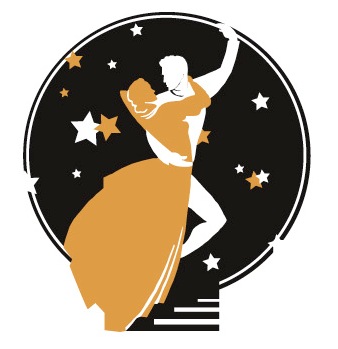 Casa de Amparo's "2009 Crystal Ball Gala" Live Event Video

PROJECT START: October, 2009

We are proud that once again Casa de Amparo chose us to create their latest video — our third video project with them in the past few years. This new video is a live event video, and it premiered in November at Casa de Amparo's 2009 Crystal Ball Gala held at the Fairbanks Ranch Country Club in Rancho Santa Fe, CA. This annual Gala is Casa de Amparo's premiere fundraising event of the year.
TV Public Service Announcment
PROJECT START: September, 2008

WInner!
2009 International Telly Award
"TV PSA"
This new PSA is playing on TV stations thoughout San Diego, and was created to bring awareness about child abuse in San Diego County, and about the child abuse prevention progams Casa de Amparo offers.
You can watch Casa de Amparo's new TV PSA by clicking on the picture...
Groundbreaking Ceremony
PROJECT START: November, 2010

Recognition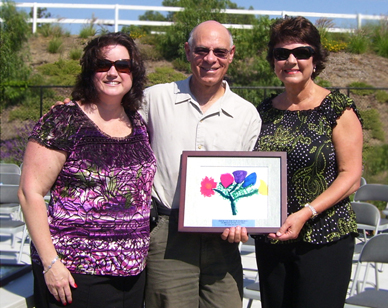 In recognition for creating Casa de Amparo's new TV PSA, Louie Stevens, Video Producer and Director of Films You Feel / Magic Music Productions, recently was honored at the opening of Casa's new Child Development Center in Oceanside.
Presenting Louie with this beautiful painting of flowers created by a child in Casa de Amparo's program, are; Kathy Karpe, Casa de Amparo's Director of Development, and; Sharon Delphenich, Casa de Amparo's Executive Director.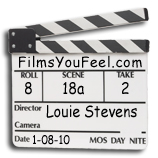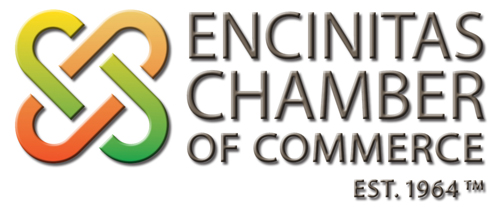 The Encinitas Chamber of Commerce sponsors an event at the end of each school year to honor and celebrate selected Encinitas teachers and students. For fourteen years, Rancho Santa Fe Security Systems has hosted and coordinated this event at their corporate office parking lot in Encinitas.
I filmed the entire "2011 Salute to Education" event and edited it down to this concise, 12-minute highlight video. Click on the picture above to watch!

Watch this 12 minute highlight video of the event...
Top of Page >>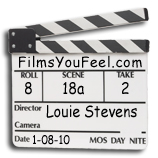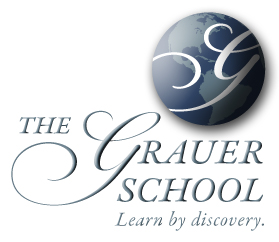 Click on the picture to watch the The Grauer School's four-minute version of the Encinitas Chamber of Commerce "2011 Salute to Education" highlight video.

Watch this 4 minute highlight video of the event...
www.grauerschool.com
Top of Page >>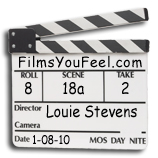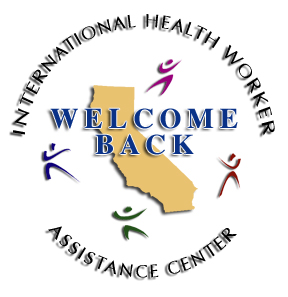 Welcome Back Centers, San Francisco, Los Angeles & San Diego, CA
"Helping International Healthcare Workers Transition to
California's Healthcare System"
Healthcare and Social Services Fundraising Video
Winner!
2003 GOLD
"Best of the Best"
25th Anniversary Classic
International Telly Award
"Health and Medicine"

Winner!
2007 International
Telly Award
"Public Relations"
"The Welcome Back video is phenomenal. The humanism Louie was able to capture impacted our participants. Some were crying as they watched."
— Rolando Castillo, Ph.D., Program Director: Welcome Back Center, San Diego
Top of Page >>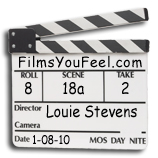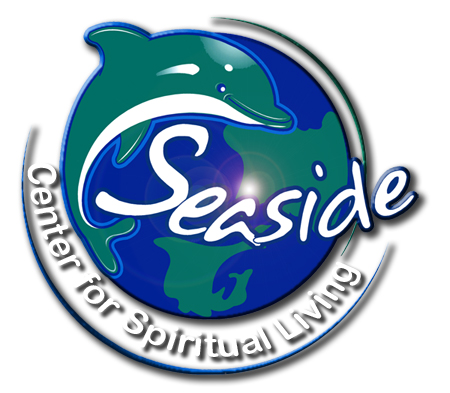 Seaside Center for Spritual Living,
Encinitas, CA
"Dream, Be, Create"
Stewardship Campaign Video
1st Place
2007 International TELLY Award
"Fundraising"
"Louie's masterful skills as a writer, director and producer brought our vision to life. What he created was far greater than we could have imagined. Working with him was easy and fun, too!
I was especially impressed how he directed everyone — getting the best performance whether they were professionals or not."
— Rev. Christian Sorensen, Spiritual Leader, Seaside Center for Spiritual Living
Top of Page >>

Winner!
2004 International TELLY Award
"Health and
Medicine"
"This video exceeded everybody's expectations. It educates the public in a way that makes them understand why the Grossmont Healthcare District was created and why it is in existence today."
— Bob Yarris, M.B.A., President, Grossmont Healthcare District
Top of Page >>

"The Kid Angel Foundation's Board of Directors were so impressed with the parent education video that Louie co-wrote, produced and directed, they immediately voted to have him create our new Fundraising Video, too!"
— Barbara Antinoro, Chief Visionary, Kid Angel Foundation
Top of Page >>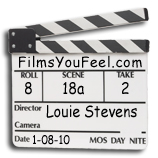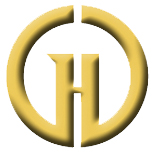 Grossmont Healthcare District, La Mesa, CA
"Healthcare Heroes Award Luncheon" Event Videos

PROJECT START: March, 2007, 2008, 2009, 2010 & 2011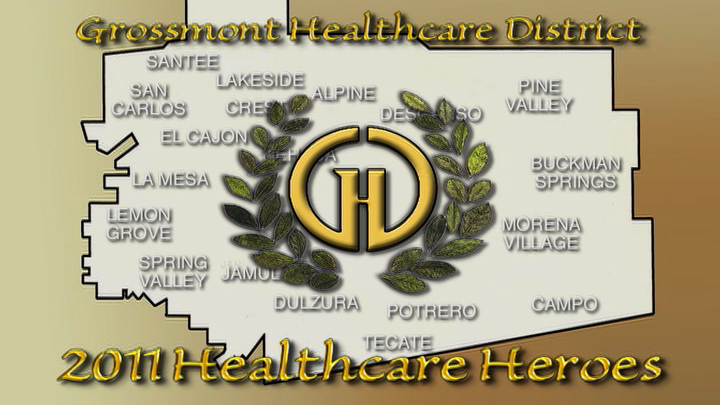 2011 marks the fifth year in a row I've created Grossmont Healthcare District's annual "Healthcare Heroes Awards" luncheon live event video. These luncheons and the highling videos honor healthcare volunteers who truly are unsung heroes. Click on the picture above to find out why.
Top of Page >>

KidsPeace is a child advocacy organization based in PA which began 125 years ago and now is in 11 East and Midwest states!
In 2007 I wrote and produced three KidsPeace radio PSAs that were very successful. in 2009, I've written and produced two new radio PSAs for KidsPeace.
You can listen to these radio PSAs by clicking on the picture above...
Top of Page >>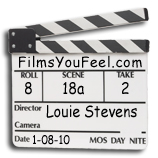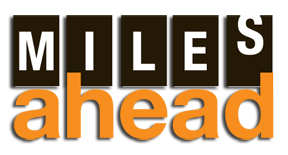 The Rock Church — Miles Ahead Ministries, Point Loma, CA
Three Live Event Videos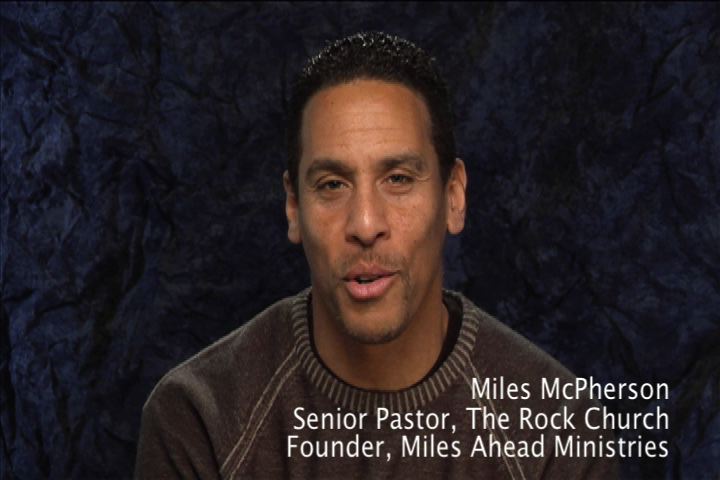 I just completed editing two different video projects for San Diego's Rock Church.
The first project was two short videos created to open a conference in Jamaica by Rock Church's Pastor Miles McPhearson.
The second project was editing a 30 minute video they are sending to churches in advance of an international Miles Ahead Ministries campaign.
Top of Page >>

San Diego County Dept. of Health & Human Services Agency, San Diego, CA
"Partners in the Fight Against Tuberculosis and HIV/AIDS"
Social Services Health Education Video
Winner!
2003 International TELLY Award
"Health and Medicine"
Top of Page >>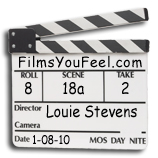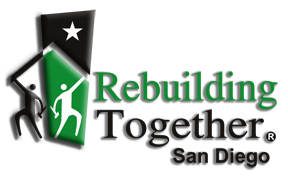 Rebuilding Together San Diego, San Diego, CA
"Neighbors Helping Neighbors, Rebuilding Homes, Communities and Lives"
Social Services PR & Marketing Video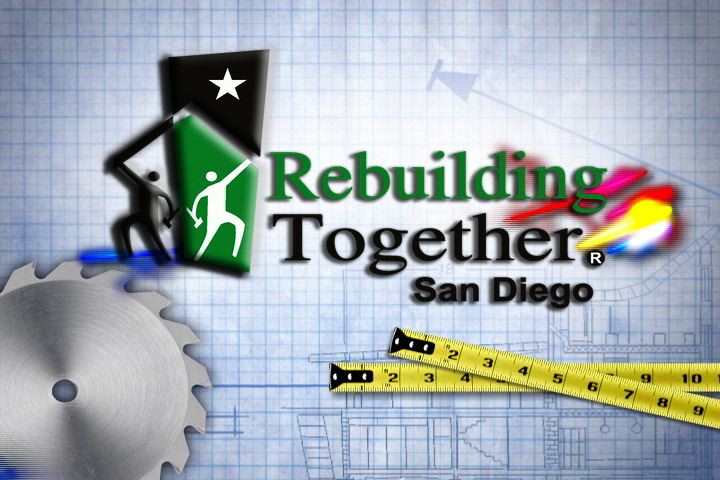 Top of Page >>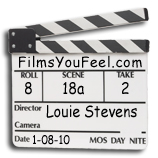 San Diego Association of REALTORS®, San Diego, CA "Do Dilligence" SDAR REALTOR

®

Associates Education & Training Video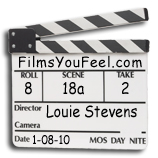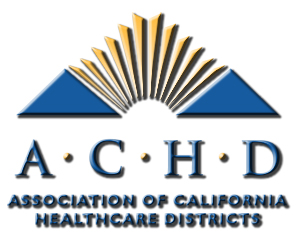 Association of California Healthcare Districts,
Sacramento, CA
"The ACHD 54th Annual Meeting"
Healthcare Marketing Video
Top of Page >>